Governments only have one reason to ban cryptocurrency and now they are going to disarm that reason themselves. The National Police Station of Japan has announced that they will finance the development of a new software that would expose the people behind illegal crypto transactions.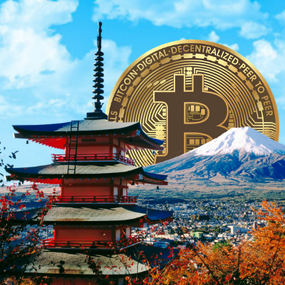 A local news organization NHK states that the financing will amount to 35 million Japanese million approximately two hundred and seventy-one thousand euros. The investment will be made in 2019.
The new measure does certainly not just come out of the blue. Money laundering through cryptocurrencies seems to be an increasing problem, especially in Japan. The National Police reported earlier this year that they had already received 669 reports after 8 months with suspicions of money laundering. These were mainly reported by Japanese crypto-Exchanges.
The Japanese cryptocurrency industry has been struggling for a long time. In January, the Coincheck Exchange was hacked for 520 million dollars or 447 million euros. This led to a call from regulators to take better anti-money laundering and security measures against crimes which involve cryptocurrency.