Some great news has recently come up in the crypto community. The Swiss exchange also known as SIX has announced they will be offering the world's first multi-crypto Exchange Traded Product ETP called HODL5. 
The ETP is an initiative of the Swiss start-up Uman AG and will present itself on the exchange as a bundle of five different cryptocurrency called HODL5. HODL5 will exist out of the five biggest cryptocurrencies today the first obviously being Bitcoin the other four are Ripple, Ethereum, Bitcoin Cash and Litecoin. The ETP will be traded with real cryptocurrency as collateral this means that the investments made in the fund will be backed by cryptocurrency purchased on the crypto market. 
As already mentioned the start-up making this all possible is called Uman AG a subsidiary of the British Uman Technologies. The plan was released last September and stated they choose to be listed on the Swiss Exchange due to the country's smooth regulations when it comes to cryptocurrency.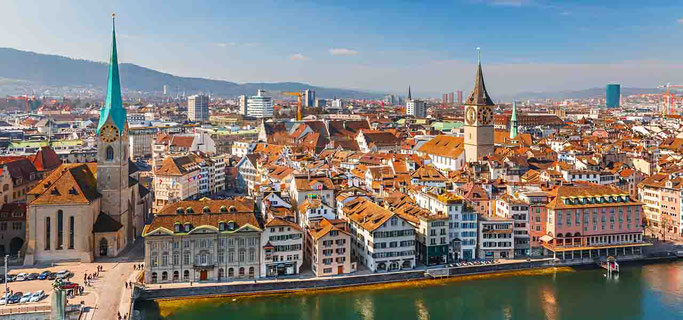 The Swiss Exchange which currently has a Market capitalization of 1600 billion USD one of the biggest in Europe. The SIX will be the first and only way for traditional investors on the SIX to invest in cryptocurrency. The SIX isn't underestimating the potential of cryptocurrency. They already said they are working on their own blockchain based trading platform for cryptocurrency.
Uman AG chose Switzerland for a reason. Switzerland's regulation on cryptocurrency is one of the smoothest in the world and they do it for a reason. Switzerland has always been good with money and intents to keep its financial position in the future. For this reason, they have set up a great crypto environment in a small town in the alps called Zug also known as crypto valley. A large number of different blockchain based companies have decided to station in the village including Uman AG. 
Switzerland has a strong influence on the crypto community and the decisions they make have huge consequences on the rest of the crypto community. The new ETP can be a huge loss or a big hit, either way whatever it is going to be outcome is going to have huge consequences on the future of the crypto community.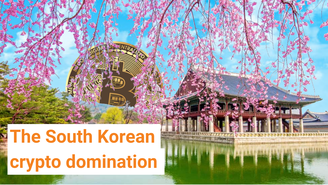 The South Korean crypto domination
---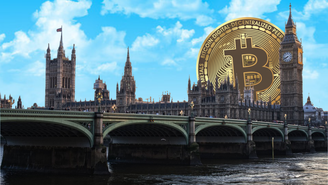 ---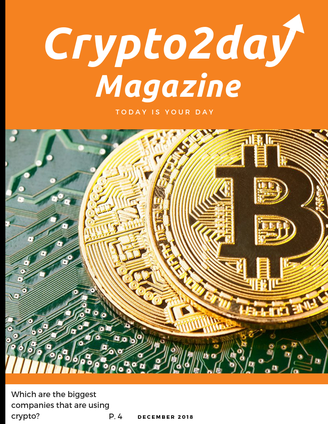 ---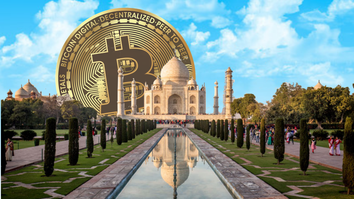 The Indian crypto revolution